If you have a vision of your website hosting services
we can make it into reality.
SEO – SEM
Domain Development
We structure your business model to
achieve success on the web.
Get Started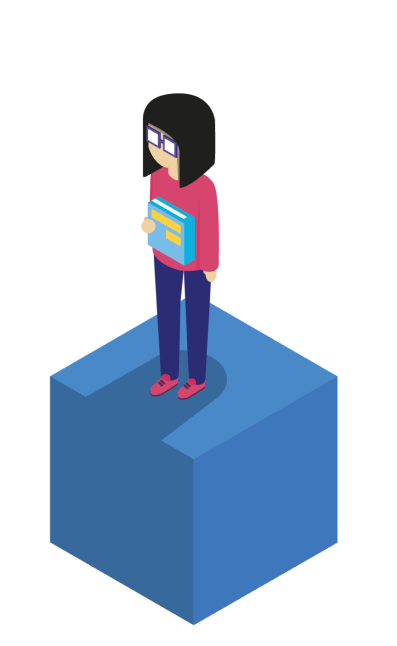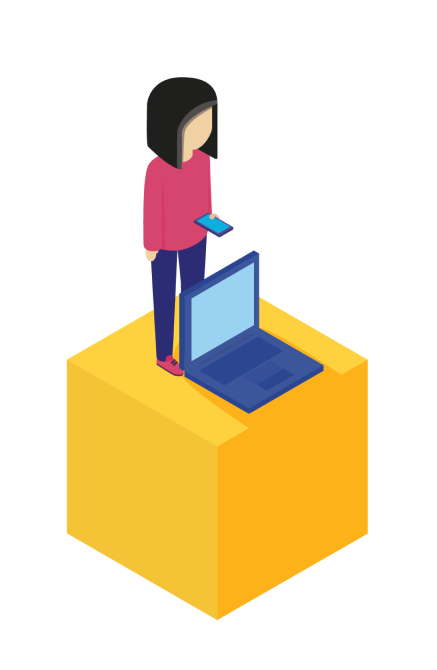 Design – Development
Website Building
We guide in the first steps to make your ideas
a reality or if you want to update your design.
Learn More
Hosting – Backups
We backup your data
We perform a full backup of your Website by
security themes. Your security is a top priority for you.
Learn More