I will describe the very first part of the company:
We will be a leading company whose objective is to hire people from the third-world, and eventuallytrain them in order to enable theassistance to people within the first-world. That way the employee with the employeertrhough GTConnections; this bond will generate benefits for both ends, it means,we will generatejobs to people in need. They will be properly guided by GTConnections in order to develop high standardsof both customer and employersatisfaction. On the other hand,theemployer obtains the actual benefit of an aid for his business in progress involving a monthlylow investment saving time when delegating whatever it takes for the furtherance ofhis business.
Staff development:
We will have training sessions every 15 days in order to track employed person's performance.
How to sell our services:
We will have initial packages that will consist on:
– Phone connection in the employee's country.
– Personnel management in regards of costumer service training
– Staff payment management through out GTConnections
– Both ends commitments management.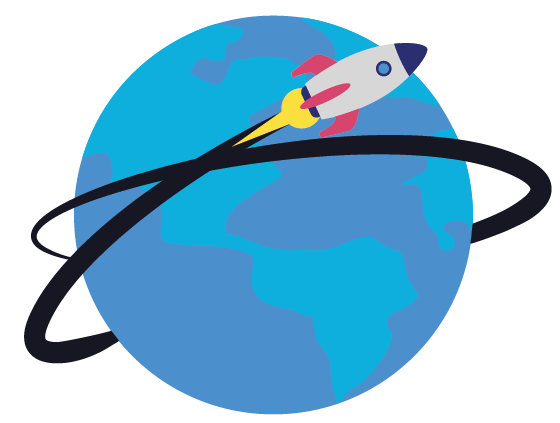 Mision
Build up an advancementperspective and opportunity in hired people's life. Furthermore, we seek that the entrepreneur experience an effective and low cost development inlonger measure.

Vision
Generate jobs in third-wourld countries and benefit entrepreneurs from first-world countries with the support of one person who will be facilitating your business development