I will describe the very first part of the company:
We will be a leading company whose objective is to hire people from the third-world, and eventually train them in order to enable the assistance to people within the first-world. That way the employee with the employer through GT Connections; this bond will generate benefits for both ends, it means, we will generate jobs to people in need. They will be properly guided by GT Connections in order to develop high standards of both customer and employer satisfaction. On the other hand ,the employer obtains the actual benefit of an aid for his business in progress involving a monthly low investment saving time when delegating whatever it takes for the furtherance of his business.
Staff development:
We will have training sessions every 15 days in order to track employed person's performance.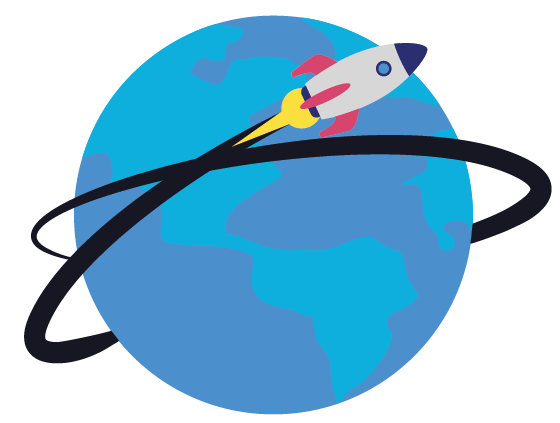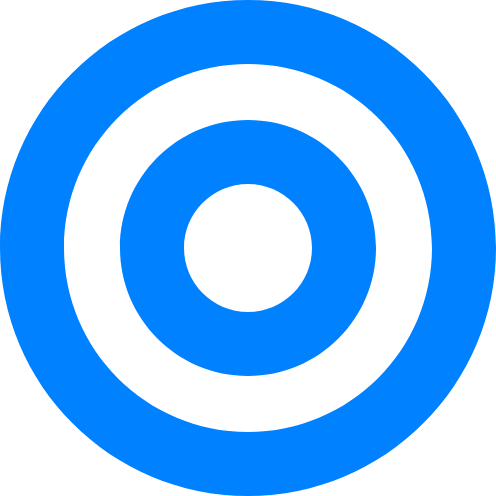 Mission
Build up an advancement perspective and opportunity in hired people's life. Further more, we seek that the entrepreneur experience an effective and low cost development in longer measure.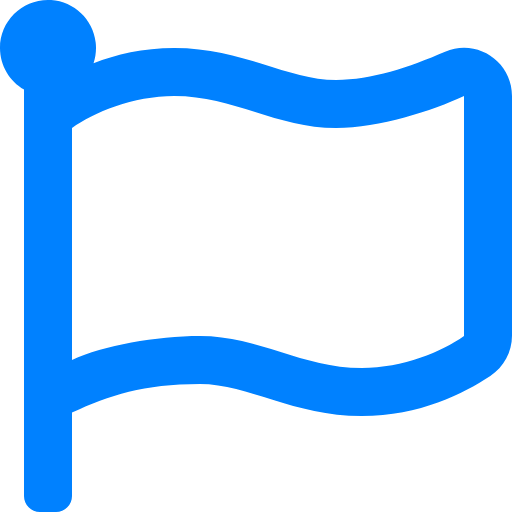 Vision
Generate jobs in third-wourld countries and benefit entrepreneurs from first-world countries with the support of one person who will be facilitating your business development