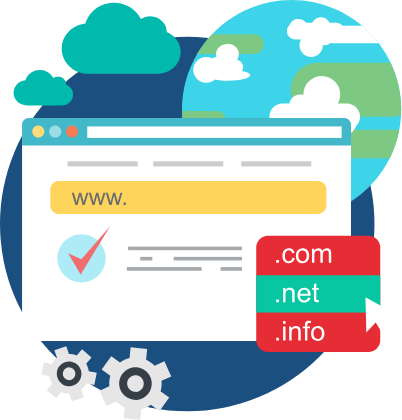 Domain Forwarding and Masking
Direct any domain name you own to your website — anyone who types that domain name into their browser is taken directly to your website.
Get started
Domain LockingEditor
Domain locking prevents accidental or intentional transfers of domain ownership and stops anyone from redirecting your nameservers.
Get started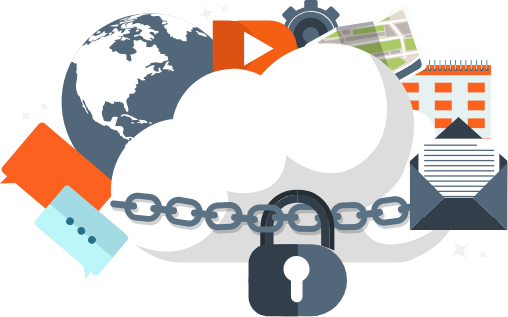 Status Alerts
Monitor the status of your domain and get instant alerts if there's been a change.
Get started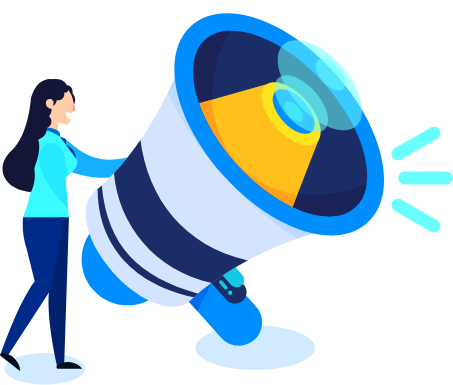 Auto Renew Protection
No need to watch expiration dates to make sure you renew on time! Auto renew keeps your domains, hosting, website builders, and other products in your name and under your control.
Get started