[rev_slider alias="home"]


CONNECTING PEOPLE AROUND THE WORLD OFFERING GOOD SERVICES

MARKETING, DOMAIN, HOSTING, MERCHANT SOLUTIONS AND MORE
Earn money online reselling our products under your brand.
Reseller provides everything you need to sell domains, hosting, email, website building tools and SSL certificates. The program includes white-labeled products, a professional storefront and the freedom to set your own prices. We even process payments, so you don't need your own merchant account.

White-label eCommerce Storefront
Design a storefront that looks like your business.
Credit Card Processing
You can use ours to process payments
24/7 Support
Design a storefront that looks like your business.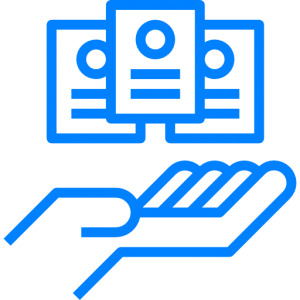 Set Your Own Profit.
Make money in your own way
Say hello to your customers with a professional website.
Get online. Grow your business. Never miss a customer.
Start your Own Webpage.
It's Fast Over 300 templates and 8,700 images. Easy Designs for every business or industry
Mobile Streamlined design ensures your site looks amazing on smartphones, as well as computer screens.
Complete Includes FREE customer support
Get started
Hosting that's easy, reliable and lightning-fast
Take charge with industry-standard cPanel or Parallels® Plesk control panels, free 24/7 phone or online support and 99.9% uptime* and money-back guarantees*. With our award-winning data center, you'll know your site is always up and running.
Cpanel: Access all the hosting features and settings you need with this industry-standard control panel.
Parallels Plesk Panel:Easily manage your server, email accounts and more with this popular, award-winning control panel.
CloudLinux:Keep your site online with truly balanced CPU, RAM and Disk IO limits.
Windows Server 2012: Take control of your hosting with Microsoft's newest and most powerful server operating system.
CageFS: Protect your Web content 24/7 with this virtualized file system.
Free Applications: Instantly install over 70 applications on your website with just a few clicks.