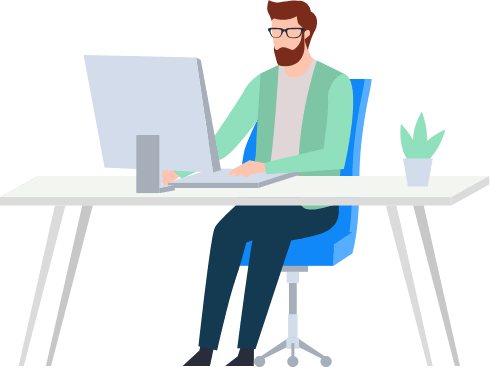 Fast sites = happy visitors
Did you know a 1 second delay in your website page load time can cause a 7% reduction in conversion? This can have a huge impact on your bottom line which is why we work hard to maintain top page load times in the industry.
Industry-leading page load times

High-performance servers for fast web sites
Get Started
Award-winning security keeps your site safe
Keeping a website secure is a full time job. That's why our security team is on the job 24/7, monitoring your site for suspicious activity and protecting it against brute force and DDoS attacks.
Get Started